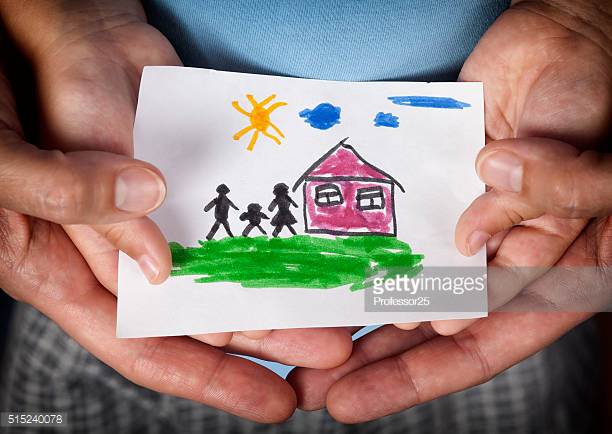 Our Mission
Castle Rock Adoptive and Foster Families (CRAFF) supports families in Castle Rock, CO and surrounding areas who are currently fostering, have started the process to foster or adopt, have completed an adoption, or are discerning whether fostering/adopting is right them.
CRAFF is a family-led collaboration families, churches, and local businesses and organizations committed to helping foster and adoptive families in our community build sustainable and healthy households.
We host monthly family discussion groups, social events, training, and a private Facebook group.
We strive to help families experience life as a community, educate others on how to be "foster and adoption friendly" and support ourselves and the children in our lives!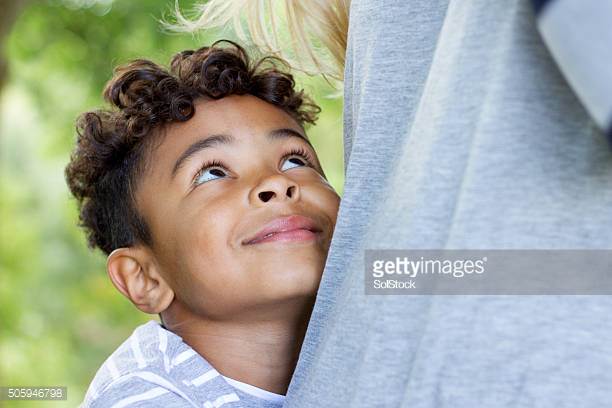 Parenthood requires love, not DNA
— Anonymous
"We live in a world in which we need to share responsibility. It's easy to say 'It's not my child, not my community, not my problem.' Then there are those who see the need and respond. I consider those people my heroes." Fred Rogers